Recibe las últimas actualizaciones, noticias, entrevistas y mucho más en mi blog + podcast!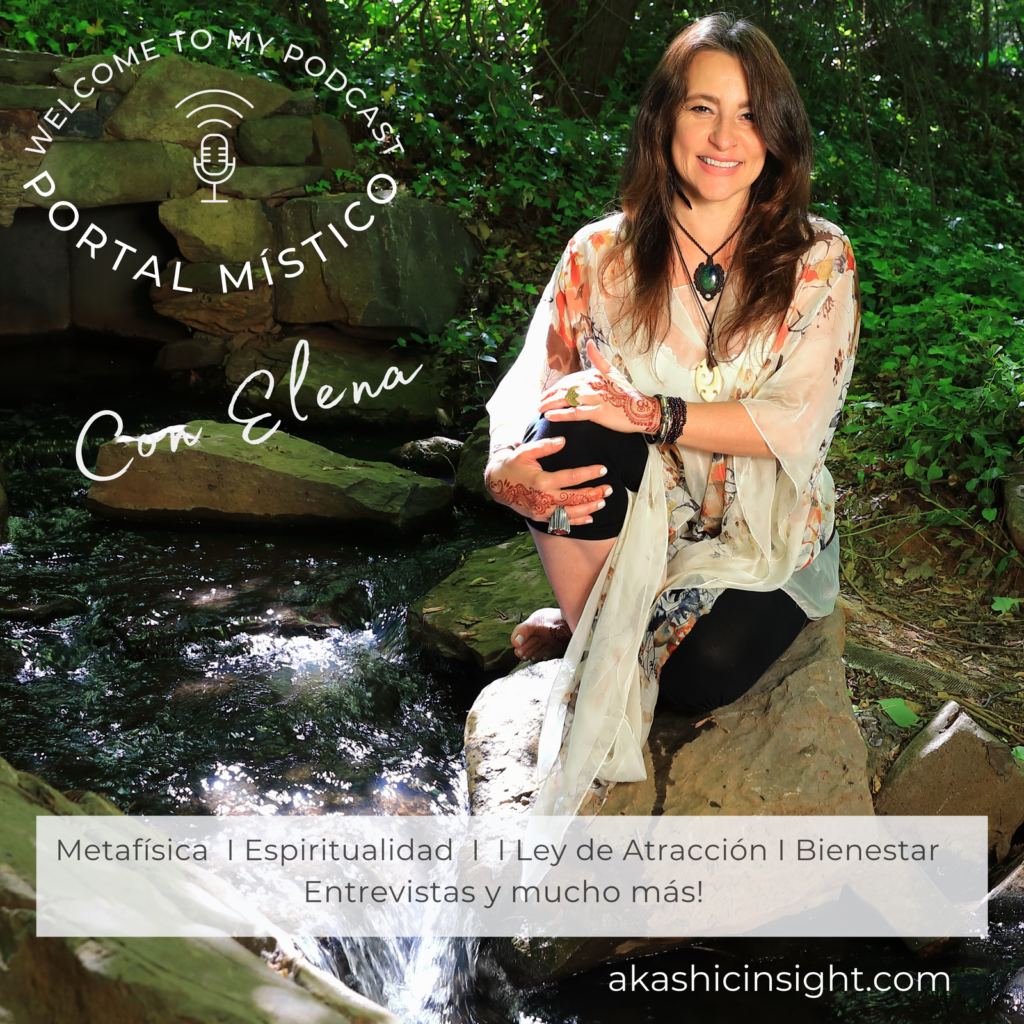 ¡Sé parte de Portal Místico! ¡En este blog y podcast escucharás temas sobre metafísica, espiritualidad, bienestar, la ley de la atracción, entre otros temas y entrevistas que te fascinarán y encontrarás información y herramientas para alcanzar tu poder de expansión personal!

La Ley de Asunción es un medio para expresar los deseos al tener un estado de ánimo y la sensación de que esos deseos, deseos y aspiraciones se han cumplido. Neville Goddard (que introdujo esta ley), explica que lograr el objetivo deseado tiene todo que ver con su estado de ánimo en lugar de un mero acto.What is the difference between assumption and Law of Attraction? La principal diferencia entre la ley de atracción y la ley de suposición es que la ley de atracción afirma que los pensamientos positivos traen experiencias positivas y los pensamientos negativos traen experiencias negativas, mientras que la ley de la suposición establece que puedes manifestar lo que quieres creyendo que ya lo tienes.
La mayoría de las personas creen que serán felices y cumplidos una vez que hayan alcanzado sus objetivos y cumplido sus aspiraciones. La ley de suposición adopta el enfoque inverso: establece que si actuamos y sentimos que nuestros objetivos y aspiraciones se han cumplido, se manifestarán. En términos simples, la ley de suposiciones propone que lo que suponemos que es cierto se hará realidad. Siempre vas hasta el final, y el final es donde empiezas.
La ley de suposición o Asunción sostiene que todo lo que existe fue imaginado una vez. Por ejemplo, la silla en la que estás sentado fue una vez en la imaginación de alguien; ahora se ha "endurecido en la realidad" y se ha convertido en una realidad. Por lo tanto, si uno puede imaginar algo, puede hacer realidad ese pensamiento. Esencialmente, la imaginación es creación. Si podemos imaginarlo, sentirlo, sentirlo, no tiene más remedio que abrirse camino en nuestra realidad.